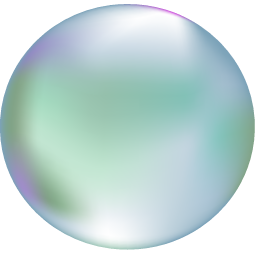 HeadScratchers
serves business professionals that wish to improve their problem solving, decision making and creativity skills.

We train people to apply Critical Thinking techniques for real world business challenges resulting in raising the overall performance and leadership of individuals and organizations.

Our Mission:
To help people become better Headscratchers!

We Train ...
With our customized workshops, you'll learn new tools and techniques for problem solving and decision making.
We excite ...
We motivate people about Critical Thinking, the results that can be achieved, and when it's best to apply it.
We coach ...
Our training isn't just lecture, but consists of highly interactive sessions with both learning and coaching.
Thinking

Most of the time, you operate in automatic mode. We teach you how to go into manual mode.
New Possibilities

Our methods help generate new ideas and possibilities for solutions.
Headscratchers was founded in 2004, by Michael Kallet, a business executive experienced in leading the vision, strategy, development, service delivery and day-to-day operations of technology companies.

Mike has held leadership positions in business environments ranging from 10 people startups to thousands of people in a $500 million public company. His Operations experience ranges from managing small software development groups, to running a nationwide Telephony and Data Network serving hundreds of thousands of simultaneous end users. His teams have produced numerous award winning products and services, such as Harvard Graphics.
See Mike Kallet's Bio for his career highlights and product awards
---
---